Welcome - Ya'at'eeh (Hello in Navajo)


​"I am born to the Biligaana clan, born for the Tachii'nii clan. My grandfather is Eagle now; when he was on earth, he danced with the crows and the ravens. I honor my grandfather and bloodline - I am Granddaughter Crow." EnJoy

Who is Dr. Joy "Granddaughter Crow" Gray? For Bio and Intro Clip,

click here.

---

Dr. Joy "Granddaughter Crow" Gray Offers:

Native American Wisdoms & Guidance,
Workshops, Webinars and More!

Holistic Approach -

All is energy. Creating a balanced flow of energy throughout your being is empowering and leads to the wonderful authentic expression that you are. Granddaughter Crow is dedicated to encouraging and inspiring individuals towards their greater balance, energy flow, and spirituality.

Emotional

: Emotions are like water - they can be refreshing, they can flow, they can come in waves, and/or be stagnant. As an empath, emotional understanding and unconditional love will surround the sacred space that you are invited to join.

Mental

: Thoughts are like the wind - they can flow in and out, and or spin like a spiral. As a Doctoral Candidate in Leadership, intellectual energy and connection is always available.

Spiritual

: Spirit is like fire - it can purify, keep us energized and inspired. As a member of the Navajo Nation and the Granddaughter of one who dances with the crows, sacred ancestral spirituality is offered. Born to a lineage of Spiritual Leaders -

I offer holy prayers for ALL.
Physical

: Our bodies are a part of nature (earth), just like the trees - they are strong and continuously healing themselves and balancing.

Founder and Chair of The Eagle Heart Foundation. Click on logo to visit website.

Featured in Native Max Magazine June/July 2016 issue in the Wellness section on pg. 19. to purchase a digital copy for only $3.99 CLICK HERE.

In 2015, voted in as Women of the Year, by the NAPW (National Association of Professional Women).

In 2012, inducted into Delta Mu Delta, International Honors Society and served on the Board of Directors for the Lambda Sigma Chapter for 3 years.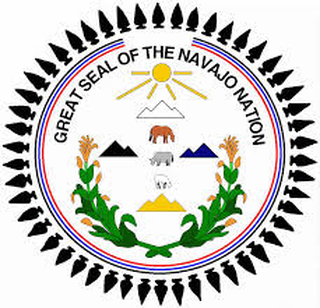 In balance, we make music that is authentic and beautiful - we become a part of a choir called this lifetime.
Let the energy flow. The journey is ours... may I fly with you into the magical balance know as YOU!